Start your engines and get ready for a week that will "transport" you into the world of planes, trains, and automobiles! We'll do STEM projects, create art and music, and go on an adventure fueled by our imagination!
On Demand Classes
What adventure awaits us as we fly the friendly skies in Beanstalk Air's own jumbo jet? Come see! And don't look now, but Terrible Tommy is the pilot.. eek!
Upload Your Photos
Photos From Class
Share a photo of your child enjoying this class!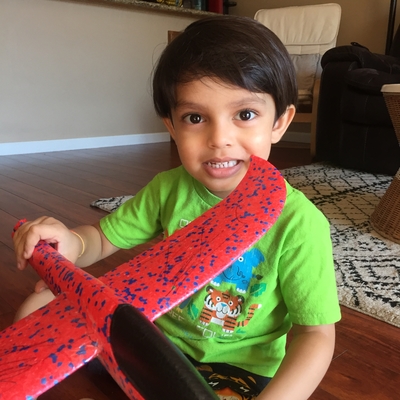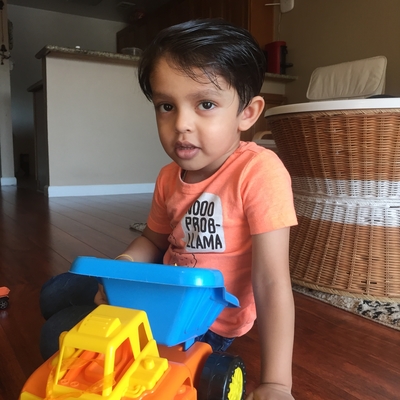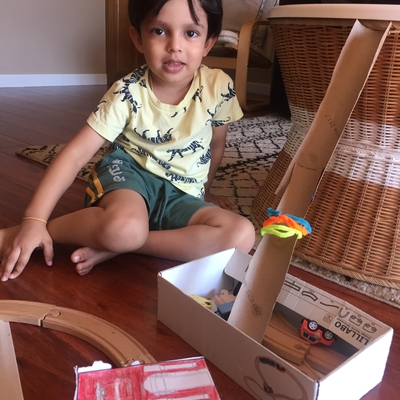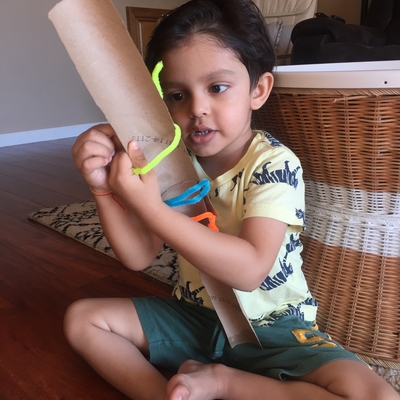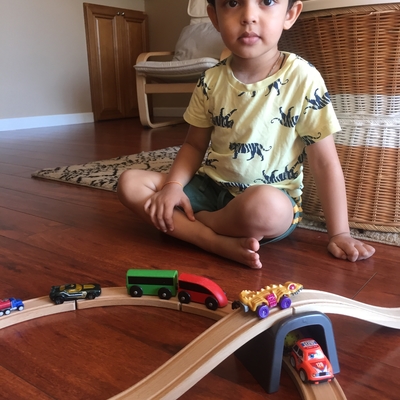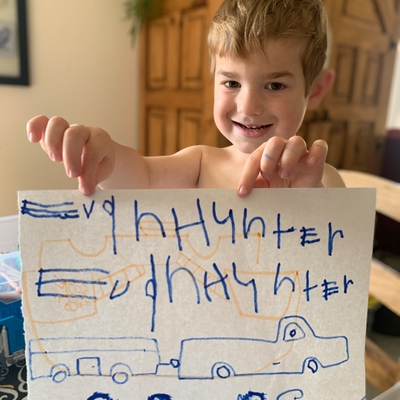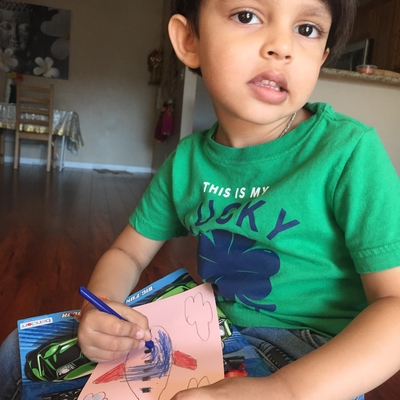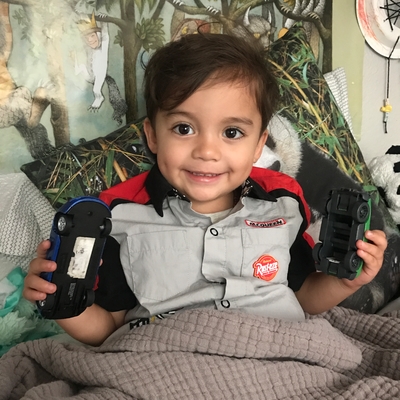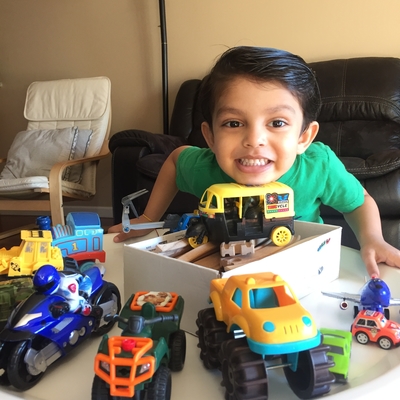 Download Your Welcome Packet