September 14-18, 3:00-4:30 MDT
Beanstalk Spy Camp, if you choose to accept it, is a week full of interactive activities focused on spy gadgets, decoding messages, and going on spy adventures! Create special spy gear, draw a secret design using lemon juice, and go on an incredible mission using your imagination!
Upload Your Photos
Photos From Class
Share a photo of your child enjoying this class!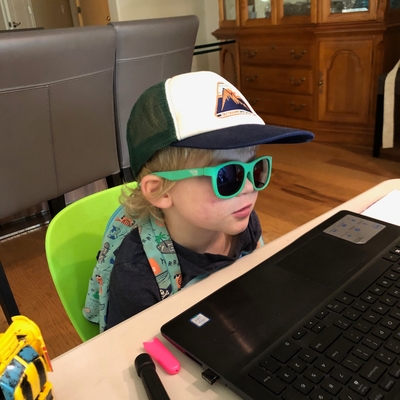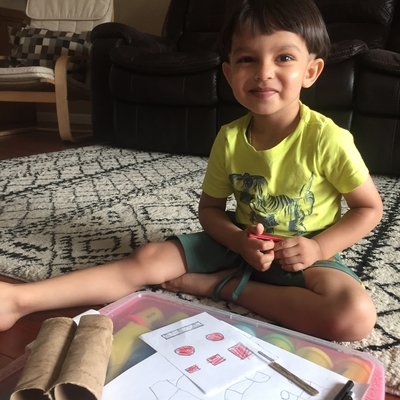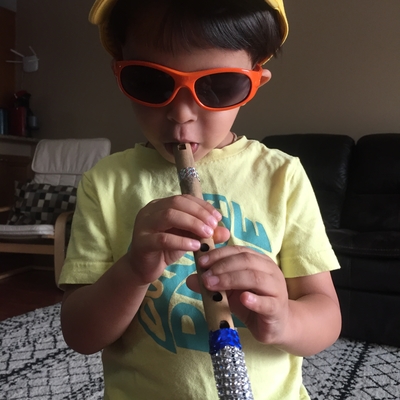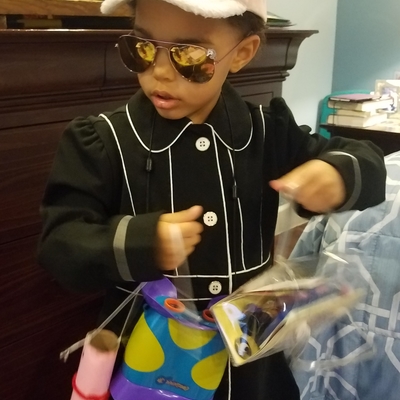 Download Your Welcome Packet