September 14-18, 3:00-4:30 MDT
Beanstalk Spy Camp, if you choose to accept it, is a week full of interactive activities focused on spy gadgets, decoding messages, and going on spy adventures! Create special spy gear, draw a secret design using lemon juice, and go on an incredible mission using your imagination!
Mon
Challenge:
Now that you've created your spy identity, show us who you are, and how you can hide—can you hide behind a tree? Behind a dog? Take a video to show us how you sneak around in your spy gear and tell us about who you are!
Tue
Challenge:
Use one of your spy gadgets to leave a clue somewhere! Can you leave an invisible message under a rock? Can you use a telescope to see something new? Show us what gadget you're using, and how you're leaving your clue for another spy!
Wed
Let's Gather Our Gadgets!
Challenge:
Spies have to be the best movers! Use your laser maze and other spy obstacles and move through them to show us your flexible spy moves!
Thu
Challenge:
Come up with a mission! Do you want to save a stuffy on a special mission? Do you want to send a message? Tell us all about your mission and what you're going to do with your spy skills to solve it!
Fri
Finding Fingerprints at the Scene!
Photos from Camp
Photos From Class
Share a photo of your child enjoying this class!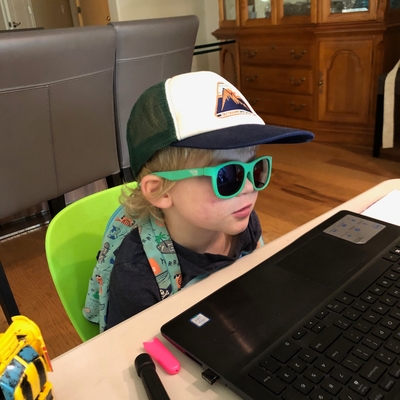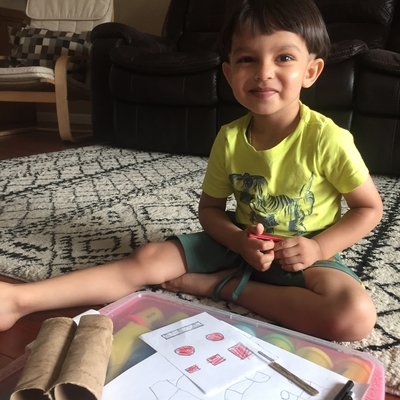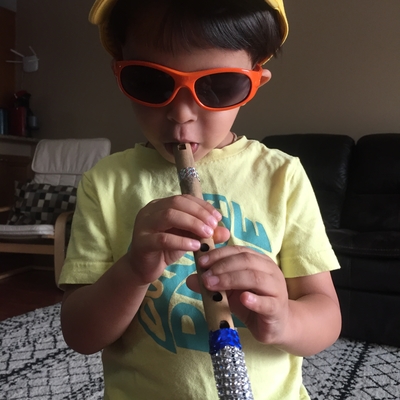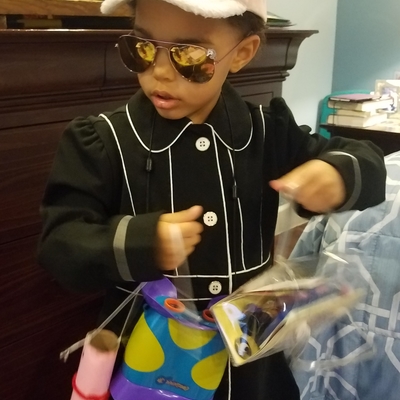 Download Your Welcome Packet