Beanstalk Bugs & Butterflies Week full of interactive activities focused on insects. We'll design our own bugs, do STEM activities, and shrink ourselves down to the size of a grasshopper!
We're doing two tracks for this week. To register for the morning track, click here.
Upload Your Photos
Photos From Class
Share a photo of your child enjoying this class!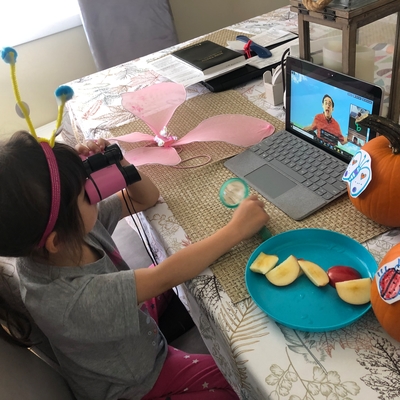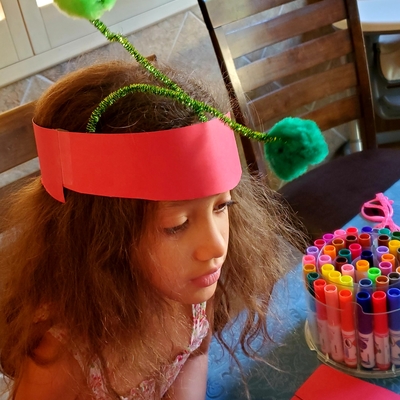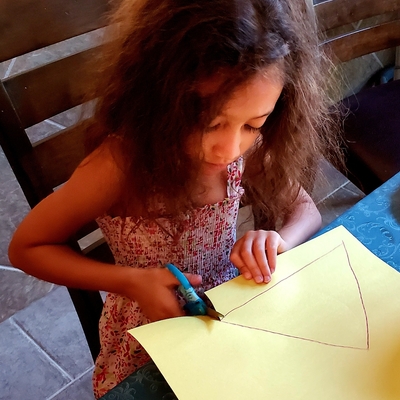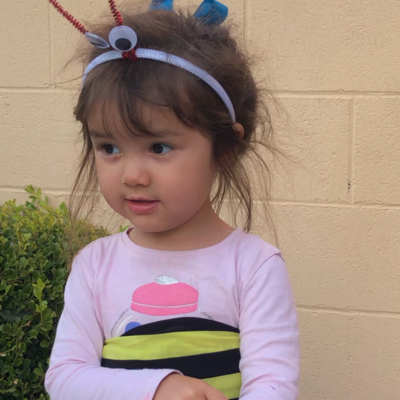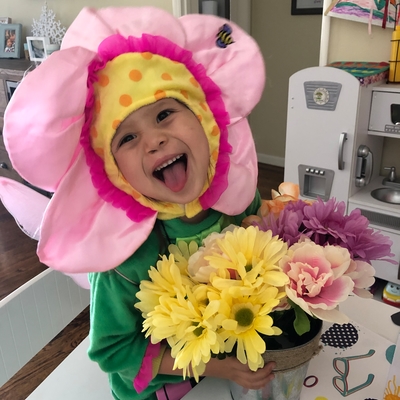 Download Your Welcome Packet