Dinosaur Camp
Sculpt-a-Saurus
Soleil Kohl
This class is part of Beanstalk's Dinosaur Camp - an awesome week filled with crafts, music, movement, and adventure! Signing up for this class will automatically register you for all camp classes, but you can attend just the classes you want.
Let's use art and science to sculpt our very own dinosaur model with the help of our friends at the Denver Museum of Nature and Science!
Photos From Class
Share a photo of your child enjoying this class!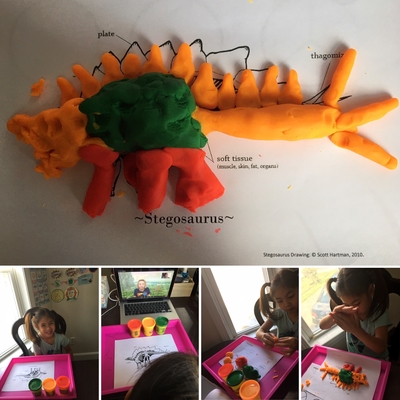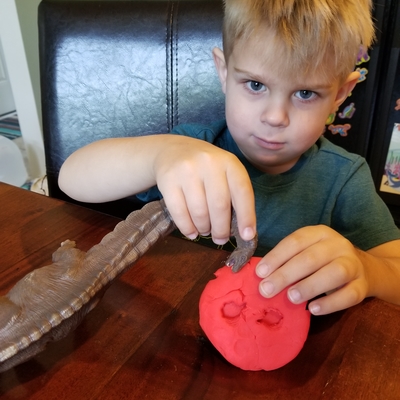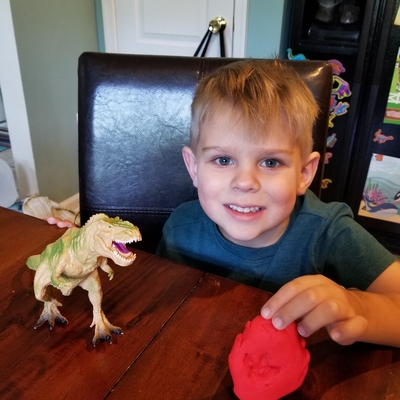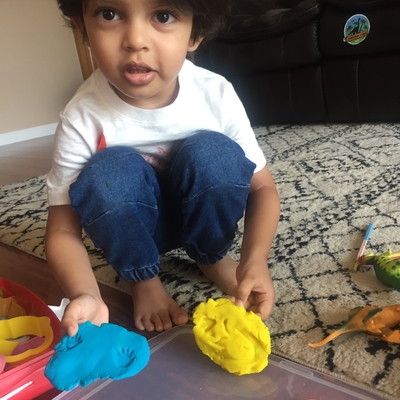 Materials Needed
Play dough or modeling clay
Sculpt-a-Saurus Printout from your Welcome Packet