Dinosaur Camp
Welcome to Dinosaur Camp! It's Dino Show and Tell Time!
Josh Kirk
Dinosaurs may be extinct, but our fun has just begun! Have you ever seen a dinosaur? What is your favorite dinosaur toy? Let's share our most prized dinosaur-inspired pictures and keepsakes as we kick off a week of prehistoric exploration!

Photos From Class
Share a photo of your child enjoying this class!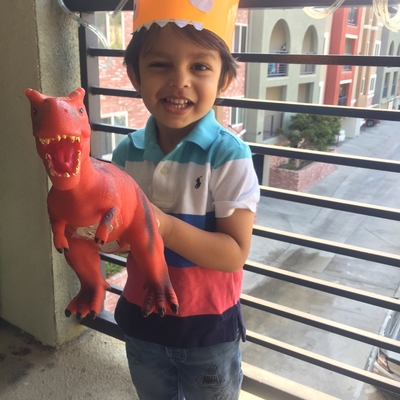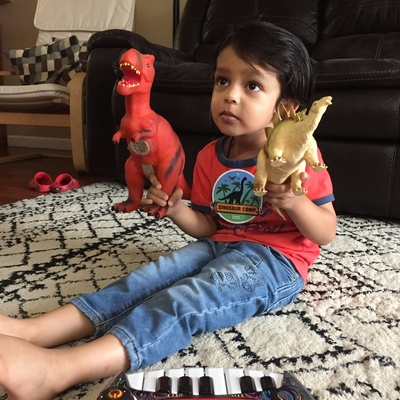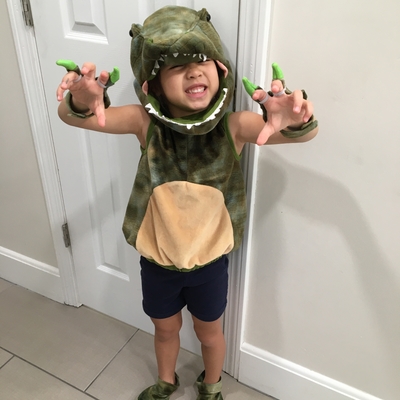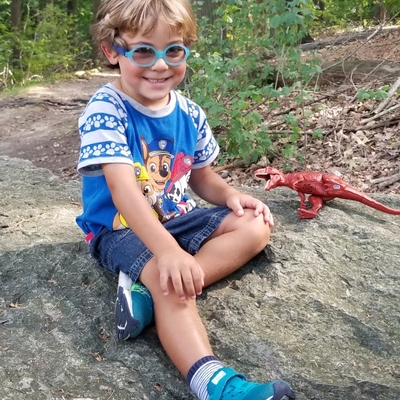 Materials Needed
Favorite dinosaur-inspired items for show and tell