Kingdoms & Castles Camp
Outsmart a Mythical Creature, Part 1
Josh Kirk
This class is part of Beanstalk's Kingdoms & Castles Camp - an awesome week filled with crafts, music, movement, and adventure! Signing up for this class will automatically register you for all camp classes, but you can attend just the classes you want.
Bring your bravery and imagination, and let's set out on an epic medieval adventure. There will be challenges to overcome, beasts to outsmart, and fantastical landscapes to explore!

Photos From Class
Share a photo of your child enjoying this class!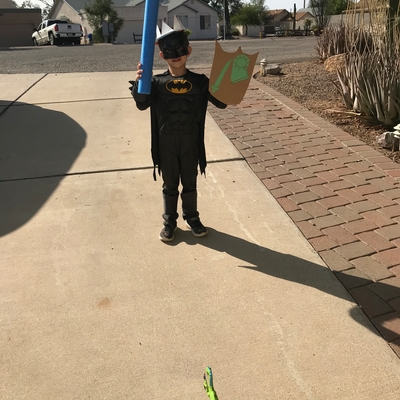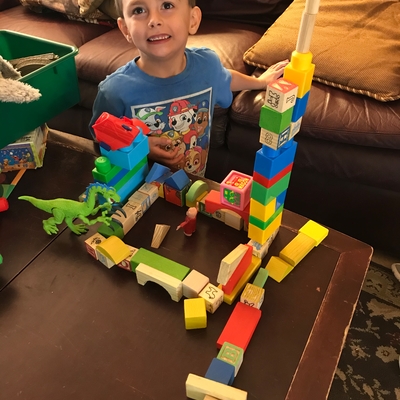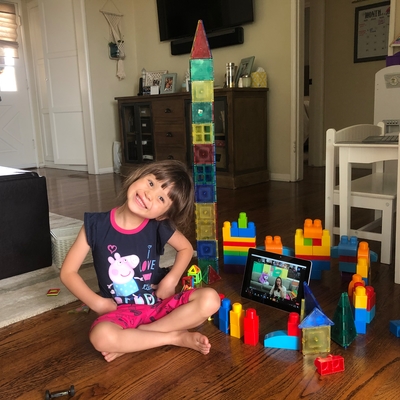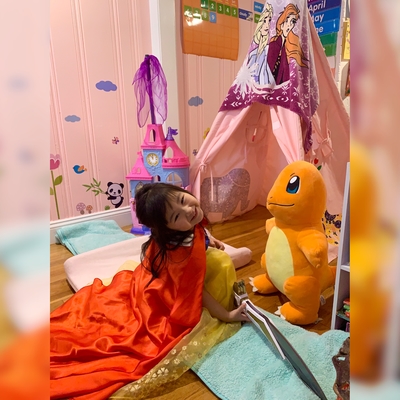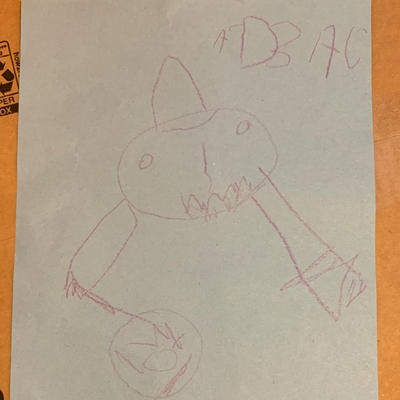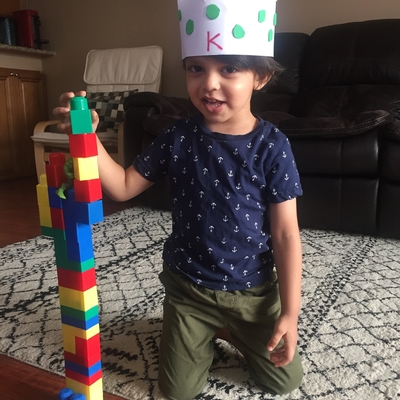 Materials Needed
Big box or laundry basket
Spatula, yardstick, or paper towel tube
Other household items to use as props or costume for a medieval adventure