Pirate Camp
Let's Build Our Pirate Ship!
Josh Kirk
Shiver me timbers! Every pirate needs a ship and a trusty crew. Let's use our imaginations and things we can find around the house to build our ship and select our team of loyal shipmates.

Photos From Class
Share a photo of your child enjoying this class!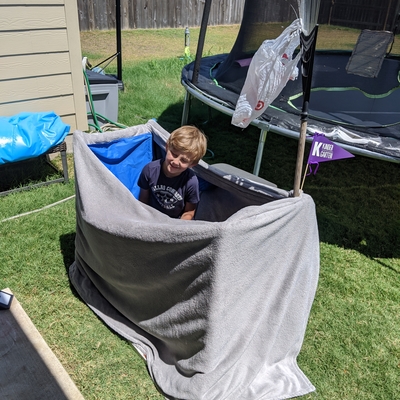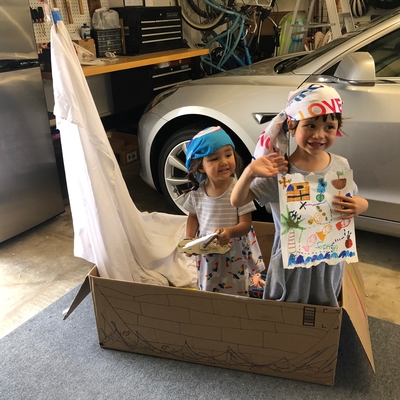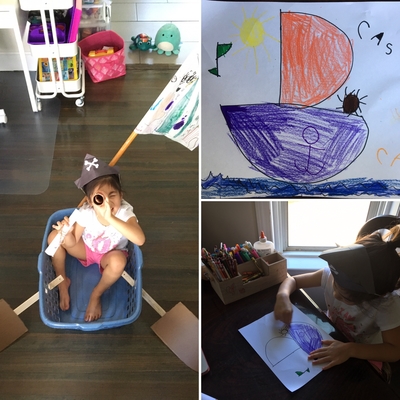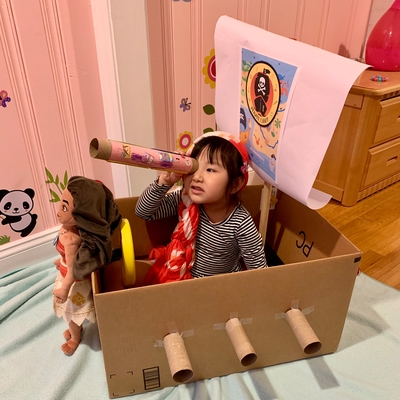 Materials Needed
Big box or laundry basket