Pirate Camp
Mystery Island
Josh Kirk
This class is part of Beanstalk's Pirate Camp - an awesome week filled with crafts, music, movement, and adventure! Signing up for this class will automatically register you for all camp classes, but you can attend just the classes you want.
Surviving the storm and discovering land with all of our pirate tools has been fun. Let's use our maps to guide us on a buried treasure adventure!
Photos From Class
Share a photo of your child enjoying this class!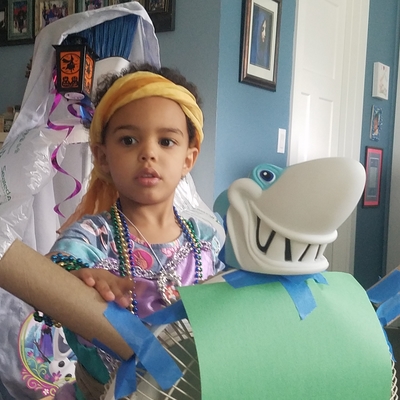 Materials Needed
Pirate Ship (from previous class)
Telescope (from previous class)
Treasure Chest (from previous class)