Under the Sea Camp
Jellyfish in a Bottle
Soleil Kohl
This class is part of Beanstalk's Under the Sea Camp - an awesome week filled with crafts, music, movement, and adventure! Signing up for this class will automatically register you for all camp classes, but you can attend just the classes you want.
Jellyfish are so colorful and move in such mysterious ways. Let's learn the science of why jellyfish move the way they do and make our own jellyfish dance and float in a bottle.

Photos From Class
Share a photo of your child enjoying this class!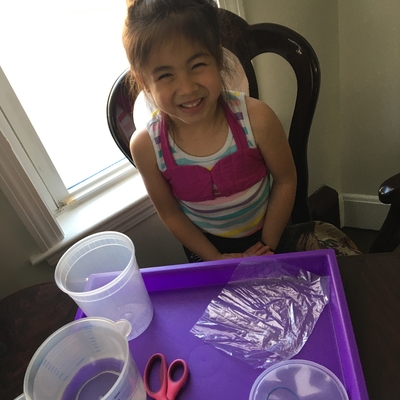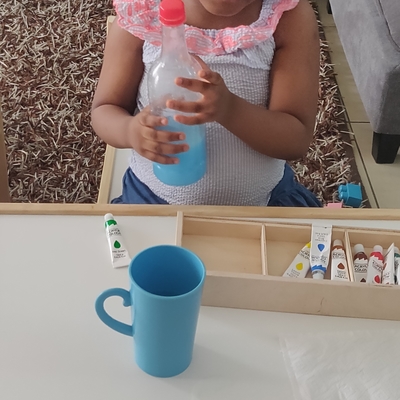 Materials Needed
Clear, strong-sealing bottle