Under the Sea Camp
Let's Explore the Beach!
Amalia Adiv
How do items that grow and live underwater end up on the beach? Come explore some mysterious and beautiful beach objects and let's use them to create our own collage!

Photos From Class
Share a photo of your child enjoying this class!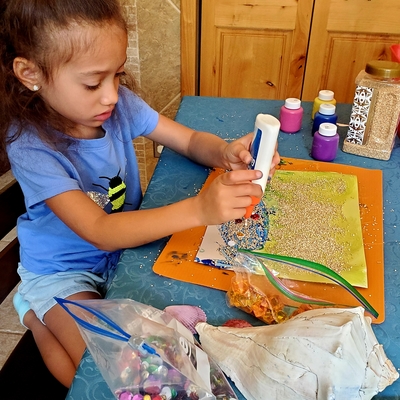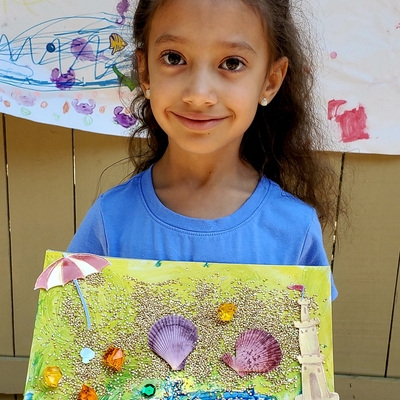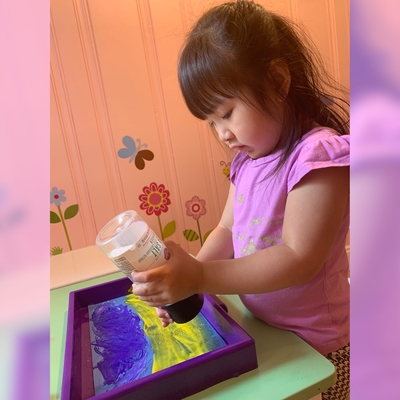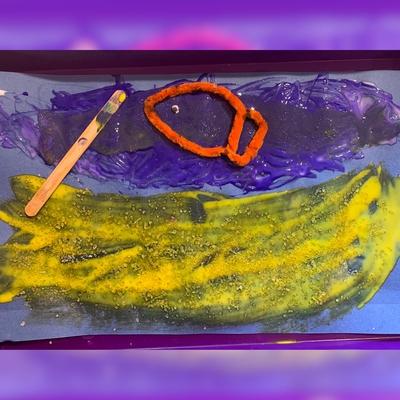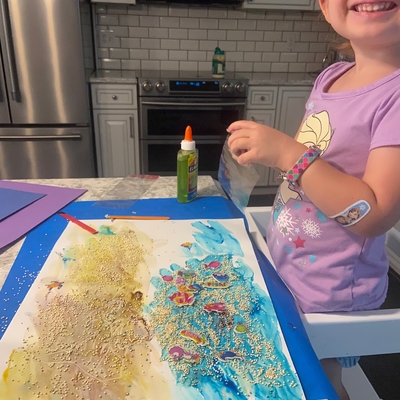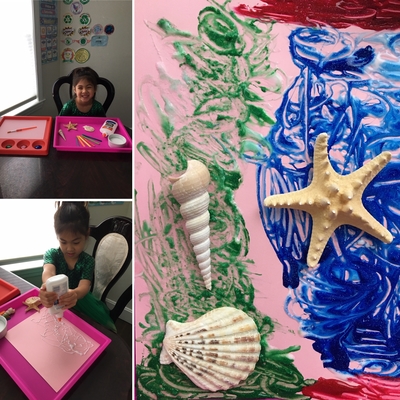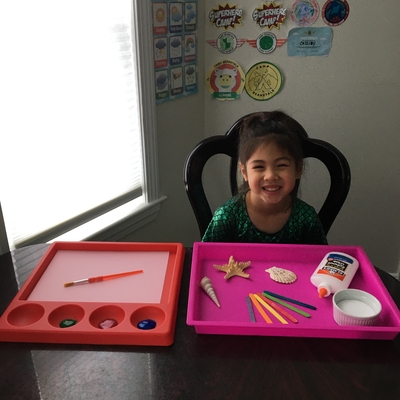 Materials Needed
Sand or small grains (salt, quinoa)
Decorations (shells, sand dollar, sea glass)