Dream Week
What is a Dream?
Amalia Adiv
This class is part of Beanstalk's Dream Week - an awesome week filled with crafts, music, movement, and adventure! Signing up for this class will automatically register you for all of this week's classes, but you can attend just the classes you want.
Dreams can be amazing adventures we have in our sleep but they can also be wishes we have for the future. Come learn about what dreams are and let's share things we love that could inspire new dreams!
Photos From Class
Share a photo of your child enjoying this class!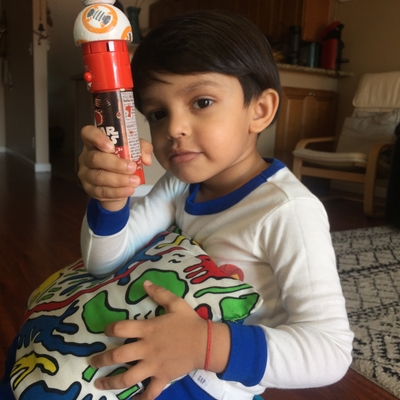 Materials Needed
Favorite sleepytime comfort (stuffy, pillow, blankie, toy, book)