Spy Camp
What Makes a Spy?
Soleil Kohl
This class is part of Beanstalk's Spy Camp - an awesome week filled with crafts, music, movement, and adventure! Signing up for this class will automatically register you for all camp classes, but you can attend just the classes you want.
Spies do their best work undercover and we can never know who they are or who they work for! Come create your own spy costume where you can hide in plain sight. Then let's add to our spy wear by making our own professional spy gadgets this week.
Photos From Class
Share a photo of your child enjoying this class!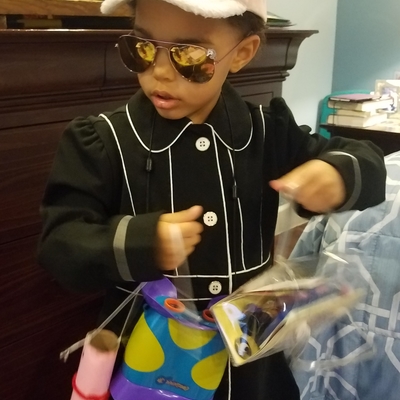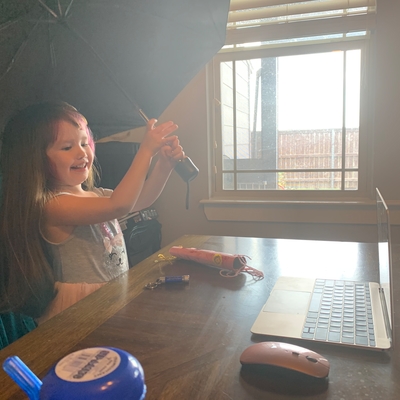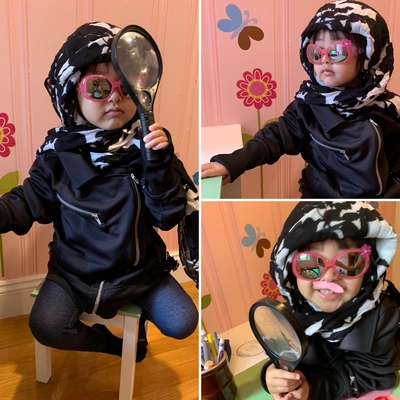 Materials Needed
Costume pieces (hat, wig, sunglasses)
Gadgets (watch, flashlight, telescope, walkie talkie, pen)